Read Time:
1 Minute, 11 Second
Football is a game full of passion and scoring goals is its greatest attraction. Over the years, we have witnessed some rare occasions where players go berserk and ran riot in front of goals. But while we have seen stars like Ronaldo and Messi register at most 5 goals in a single game, one player did set an incredible world record by finding the back of the net 13 times in the space of 90 minutes.
Without further ado, meet the only player to score 13 goals in a single match;
Archie Thompson
He is a former Australian professional footballer who started his career in 1995 and played for the next 25 years. Prior to his retirement in 2020, the 43 year old featured for 11 football clubs and majority of them were outside of Europe.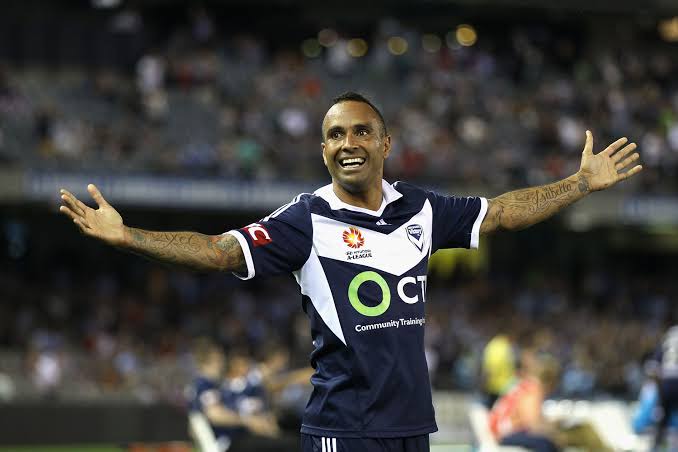 During his playing days as a striker, he made 54 appearances for his country Australia between 2001-2013 scoring 28 goals in the process. Interestingly, he holds the all time goal scoring record for a single international match, where he scored 13 goals in a 31–0 victory against American Samoa in 2001.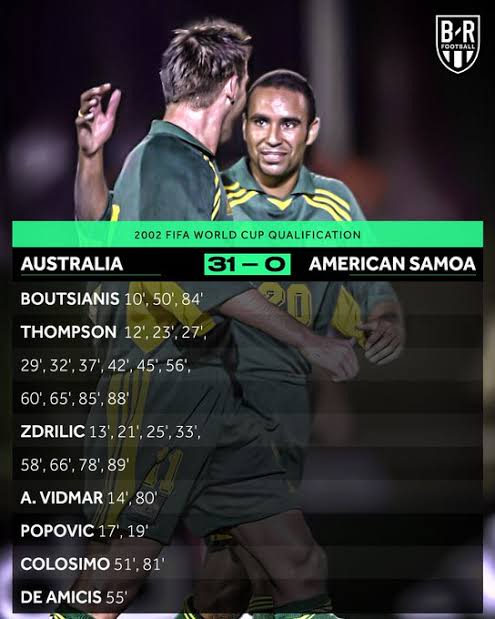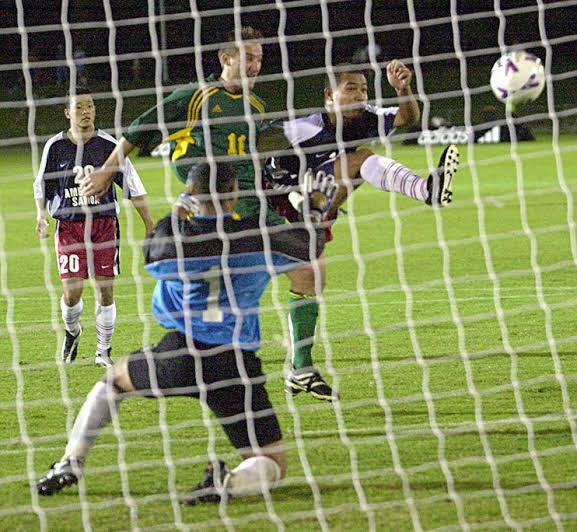 The incredible result that day sent shockwaves throughout the world in a game that was later described as the "loneliest match in history". Archie Thompson bagged 175 goals throughout his career, he is currently serving as an ambassador for Melbourne Victory Football Club.
Stats Credit: Wikipedia