Read Time:
1 Minute, 4 Second
1. John Terry: Wayne bridge famously refused Terry a handshake for having an affair with his wife. Terry was later removed as captain of England.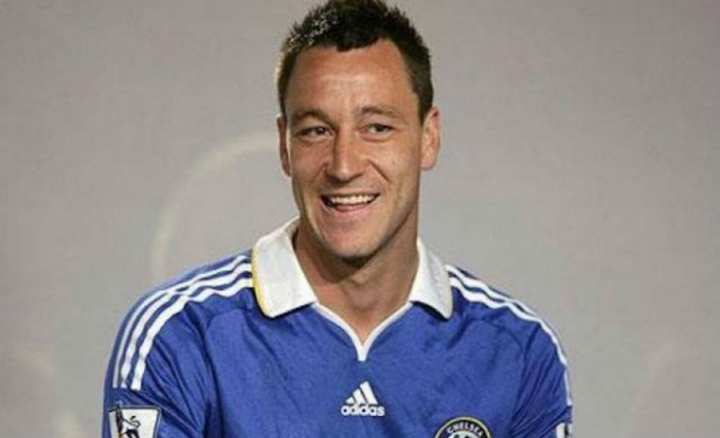 2. Michael Ballack: Another ex-Chelsea player, Ballack was said to have an affair with the wife of his fellow German teammate Christian Lell.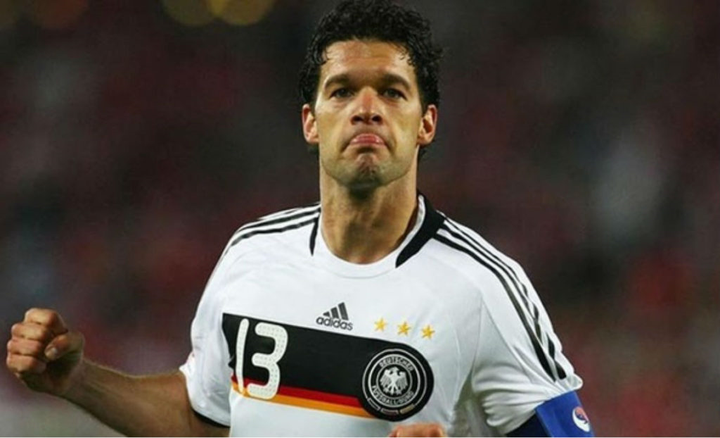 3. Mauro Icardi: Icardi was romantically involved with Wanda Nara, the wife of fellow Argentine Maxi Lopez.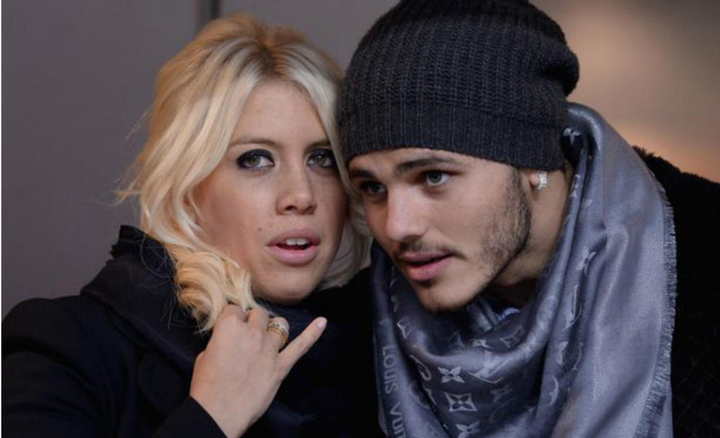 4. John Harkes: Harkes was dropped from the team by his coach for allegedly sleeping with the wife of his teammate Eric Wynalda.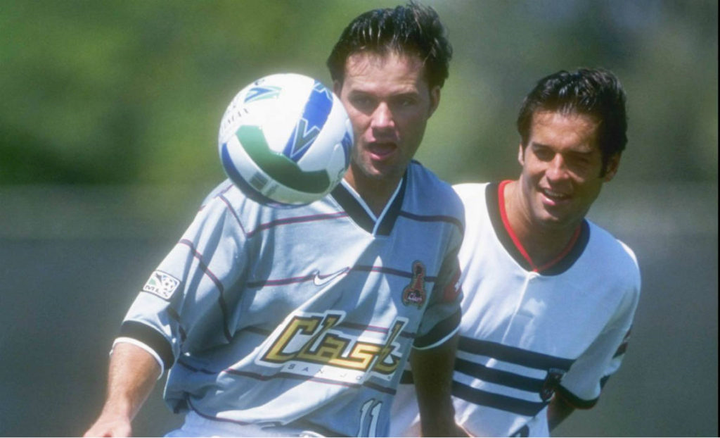 5. Mesut Ozil: In 2014, Ozil was alleged to have been involved with Christian Lell's girlfriend.
6. Thibaut Courtois: Real Madrid goalkeeper Courtois allegedly had an affair with the girlfriend of fellow countryman Kevin de Bruyne.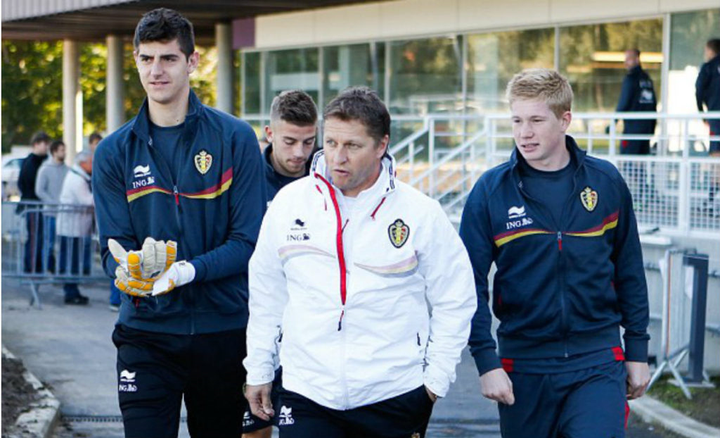 7. Jordan Ayew: Crystal Palace striker Ayew had a romantic relationship with Amanda, the wife of fellow Ghanaian teammate Afriye Acquah's wife.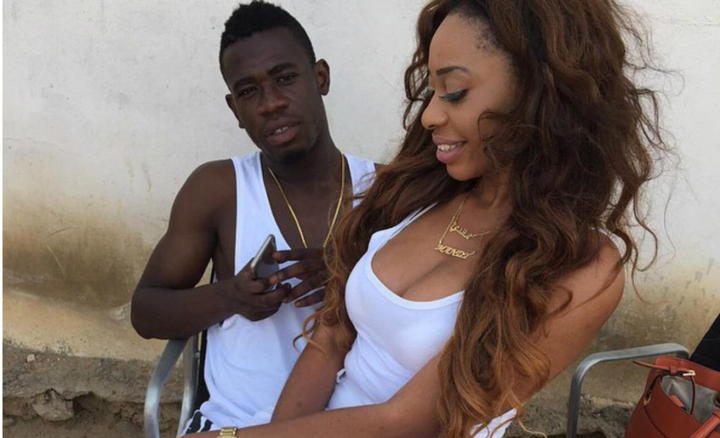 8. Christian Keller: Keller had a relationship with Randers FC teammate Jonas Borring's wife.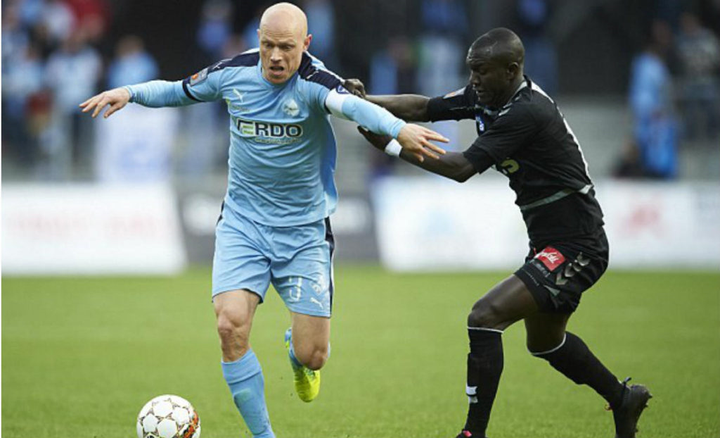 9. Jean Francois-Larios: In 1982, Jean was romantically involved with the wife of countryman Michel Platini.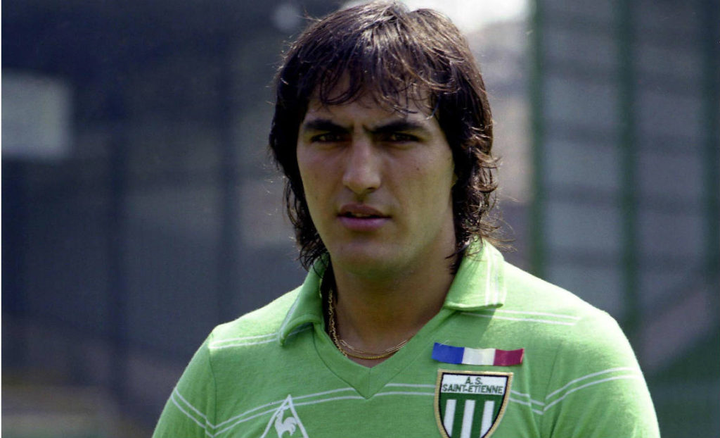 10. Paul Terry: John Terry's elder brother also had his fair share when he had an affair with teammate Dale Robert's wife. This act was supposed to have contributed to Robert's suicide in 2010.